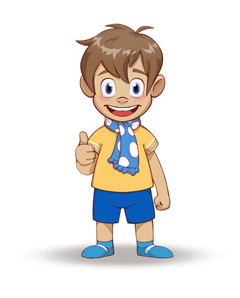 David
Founder & Creative Genius
The enthusiastic chief and creator of our magical universe - that's David. As the founder and creative spirit, he accompanies every step in the creation of our stories. David is imaginative, nerdy and resourceful at the same time. He doesn't do things by halves and his biggest drive is his own small family!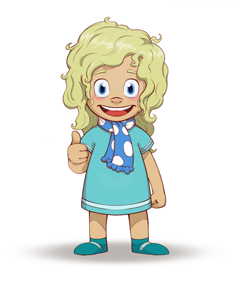 Sandie
Operations & Customer Experience Magician
Sandie has an eye for detail and the most important thing for her is that you have a great experience with Tap Tap Stories. As a child, Sandie always got children's books from her grandmother for Christmas, she has a weakness for glitter and you win her heart with chocolate Cke.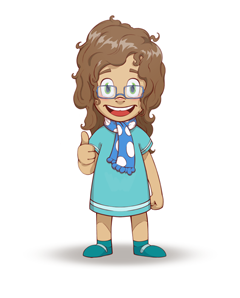 Sus
Customer Care & Head of Hygge
You will get to know Sus if you contact us with good ideas or questions about your order.
Sus creates a relaxed atmosphere ("hygge" in Danish) and always puts customers and colleagues in a good mood! Her favorite color is green, she used to be a teacher and she has a thing for chocolates.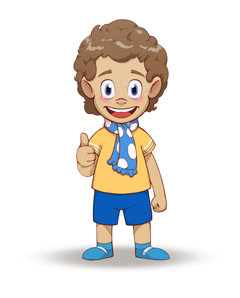 Niklas
Customer Care & Digital Multitalent
Niklas, our digital all-rounder, takes care of our German-speaking customers.
He always has an open ear for questions, suggestions and new ideas and, in addition to customer service, also helps with book translations. Niklas studies in Copenhagen on the side and spends his free time surfing the cold waves of Denmark.